About
Making Style Rich and Setting Trends along the way, Sharika Harley is a Hair Stylist operating her own salon. She has been Styling Hair and Dominating for years.Expanding her personal brand and classes for up and coming stylist.

The salon's images of styles on Facebook, Twitter and Instagram was the start of catching the eyes everywhere on social media. Especially knocking out one of Fantasia viral hairstyle. Sharika has also been named Stylist of the Year at Geechee One Awards. Made her way in several magazine,hair shows and multiple events! Although, Sharika loves trending hairstyles she promotes and is Highly skilled and trained to give proper hair treatment,knowing that it's  just as critical. As a client you can expect to receive the industry's top hair care as she welcomes you to the Home Of The Healthy Hair...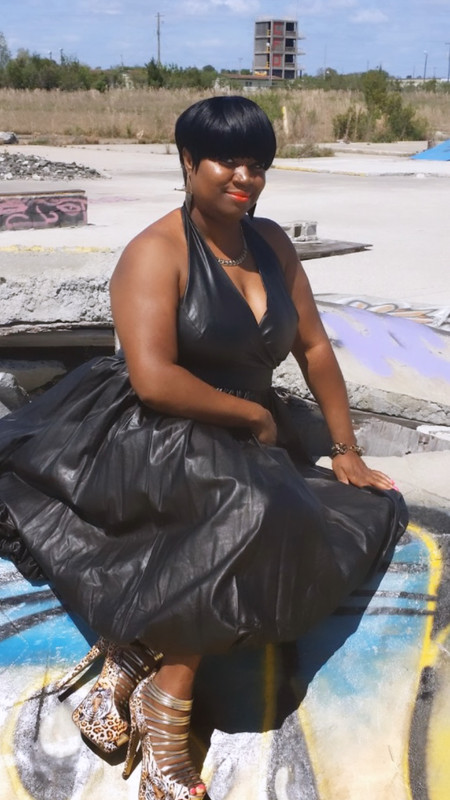 Sharika is a Author of You Are Your Own Success" The Creator of Style Rich Products and The Ultimate Trail Training 1 day bootcamp! Sharika "motto is "You Are Your Own Success"
 following. "We must believe we are our on success and that no one can take this from us. We become less than a success when we fail to educated and stop believing...